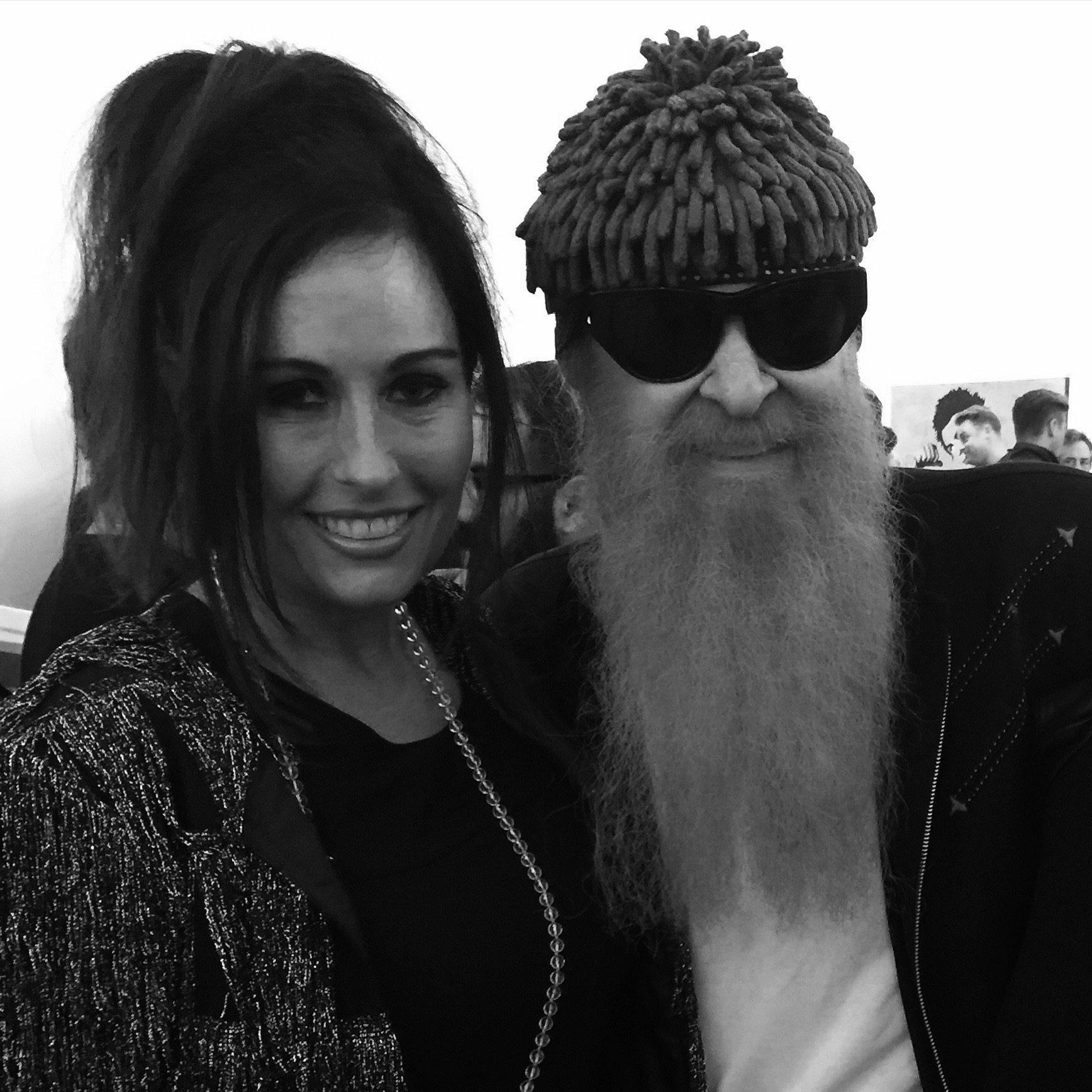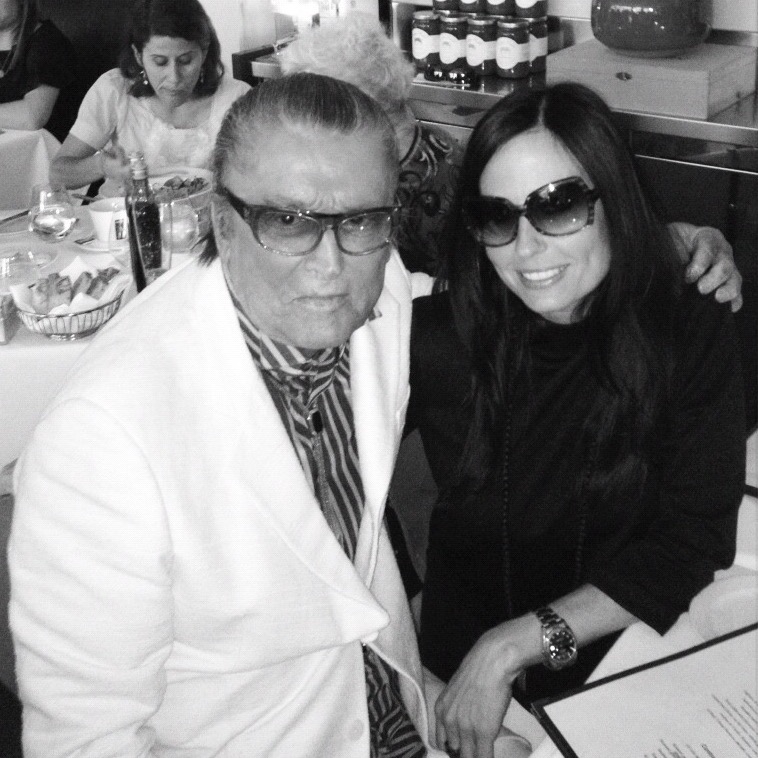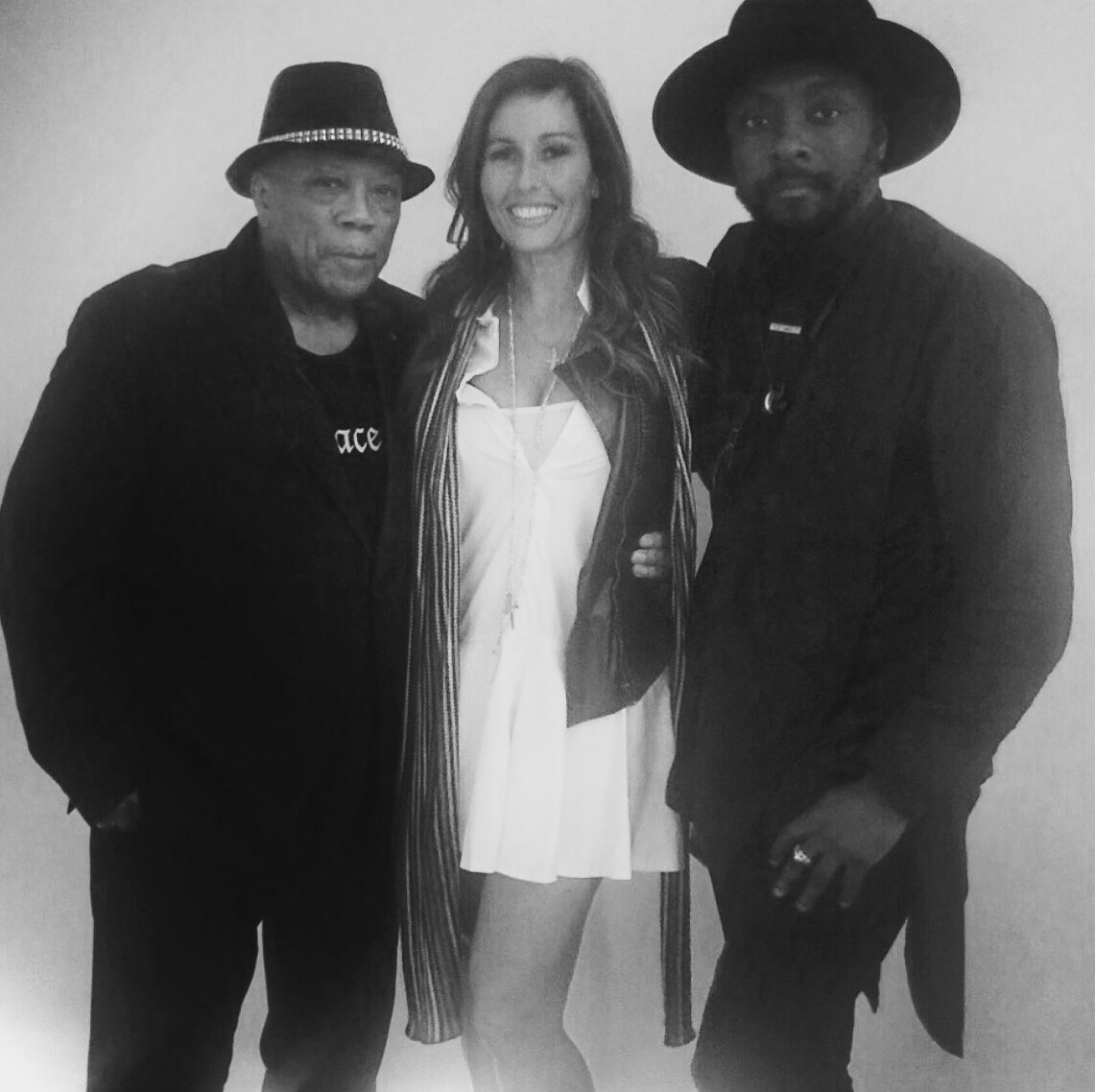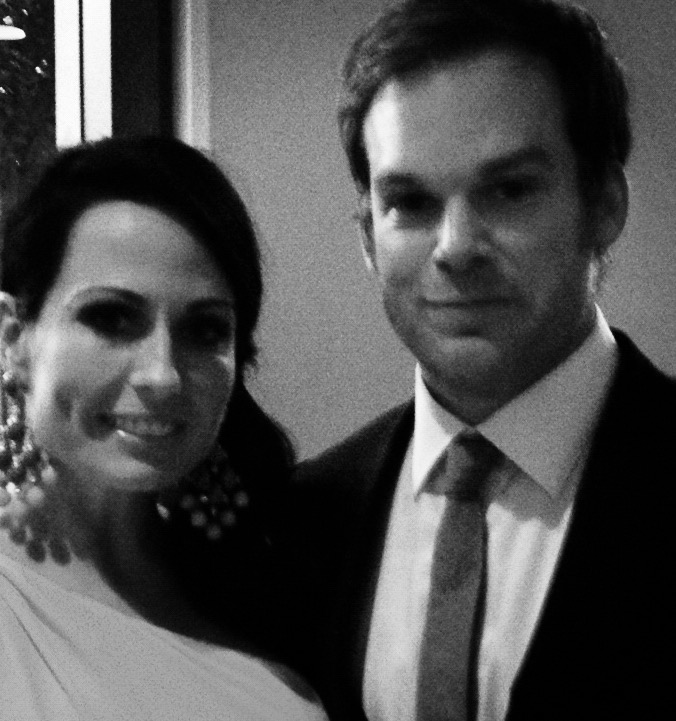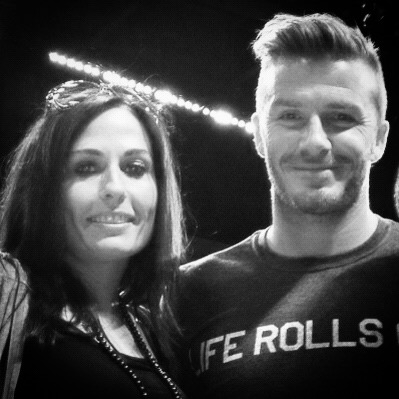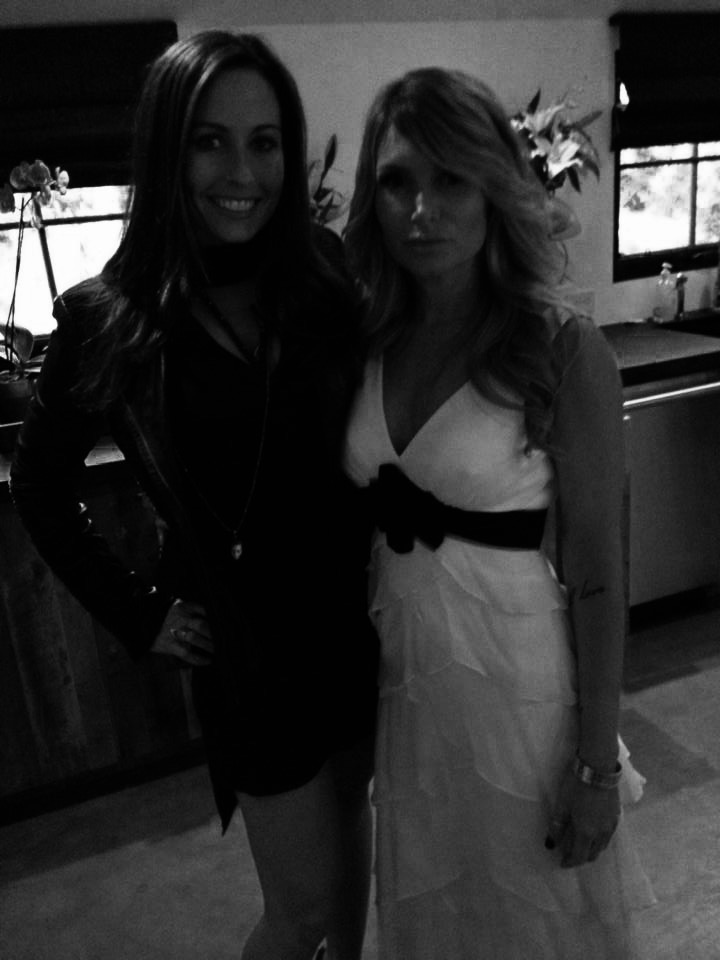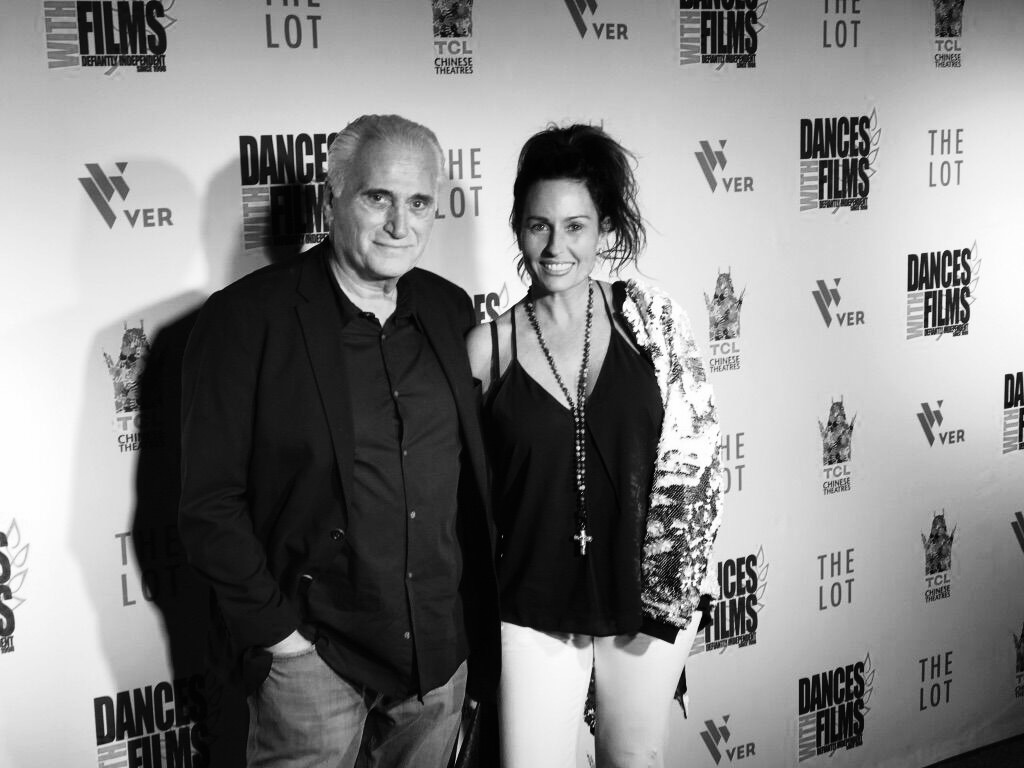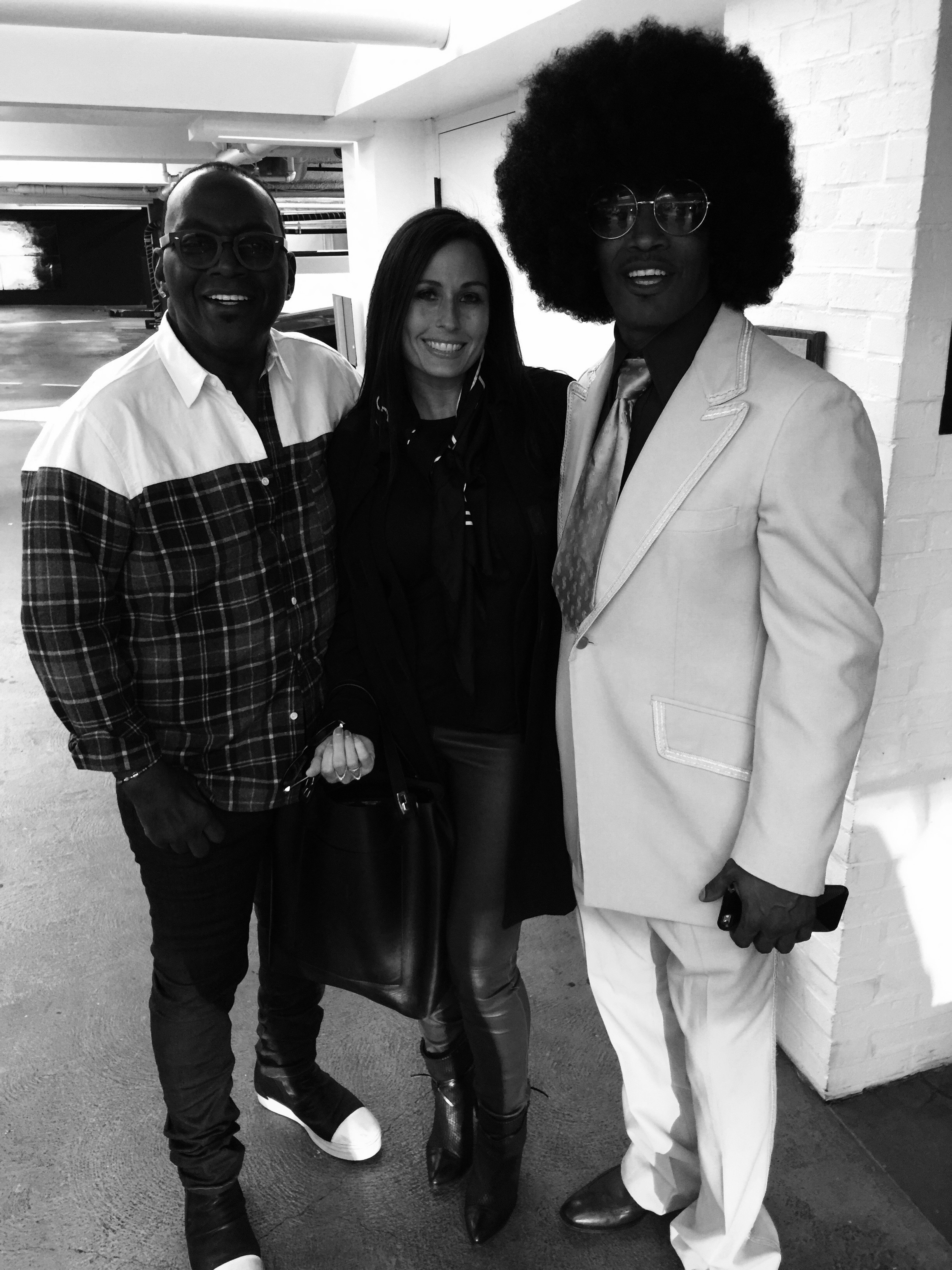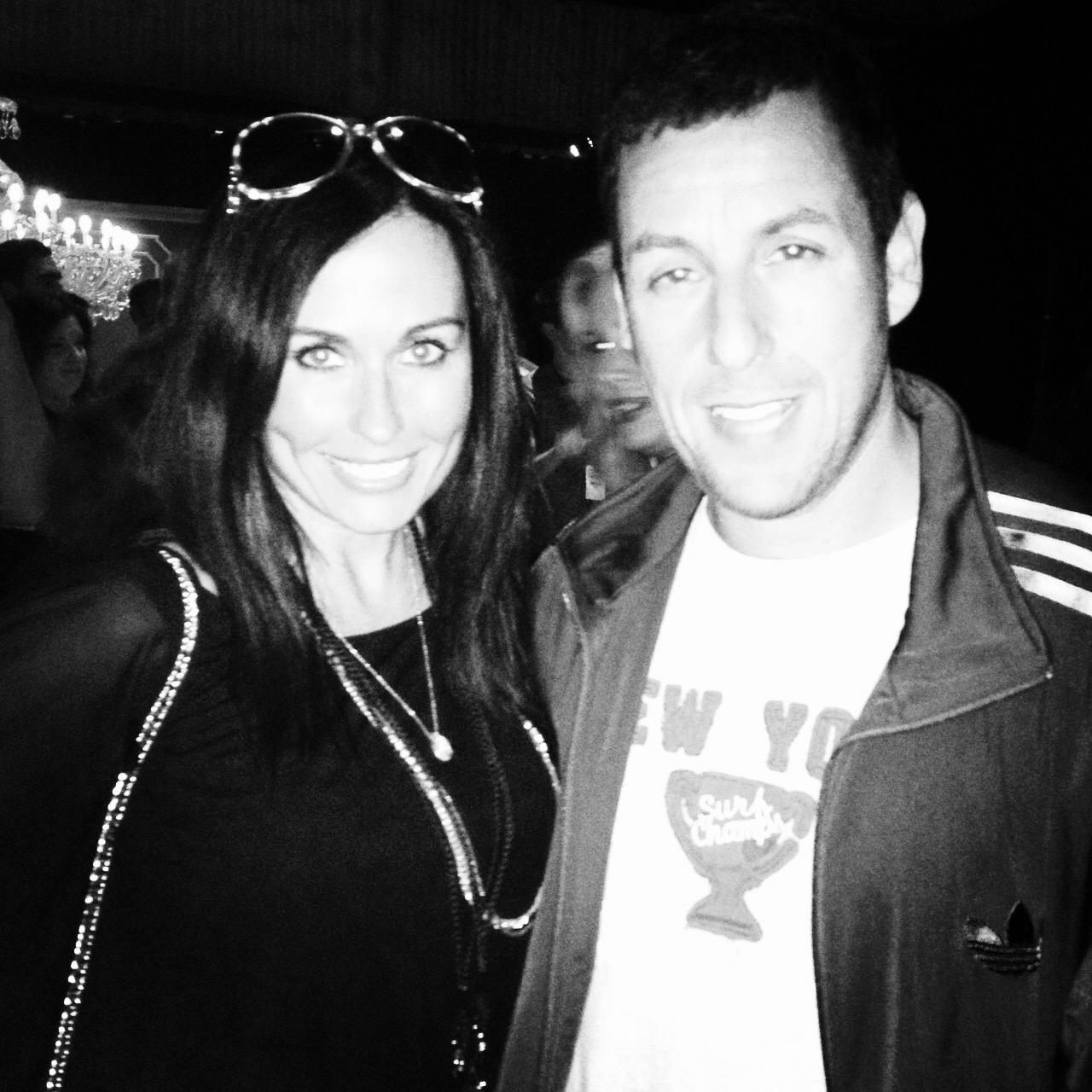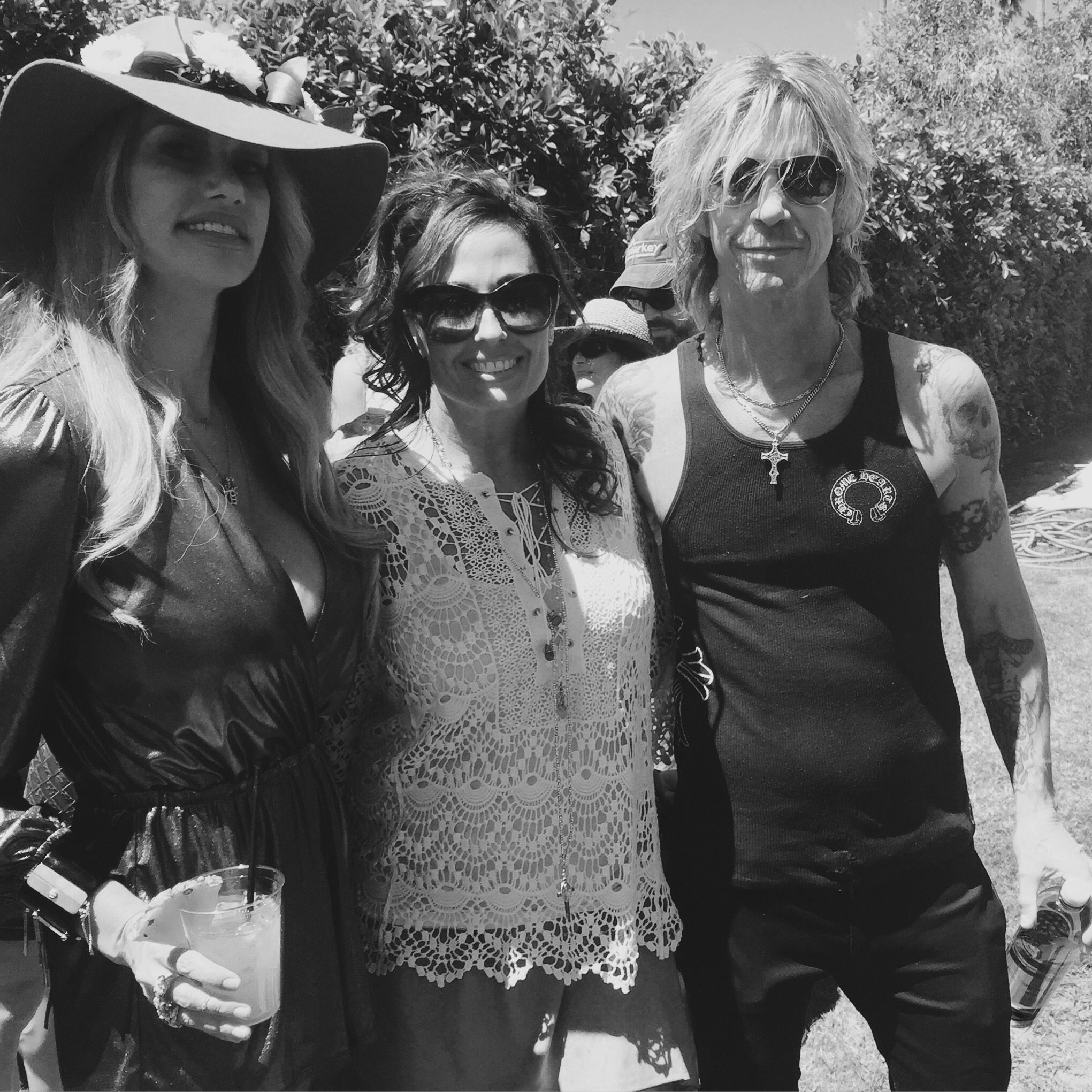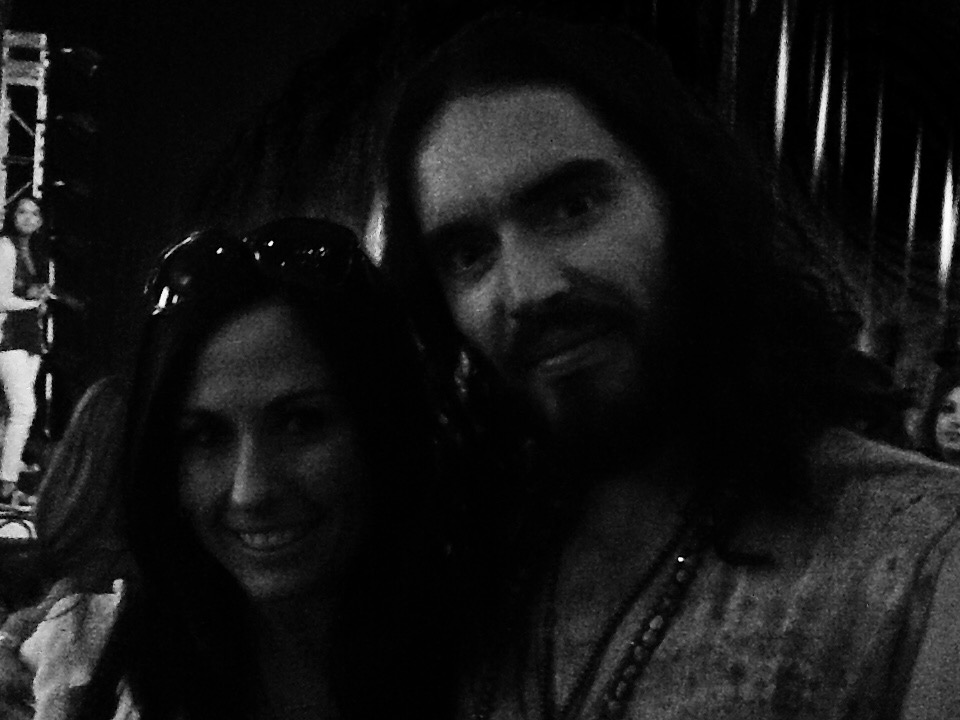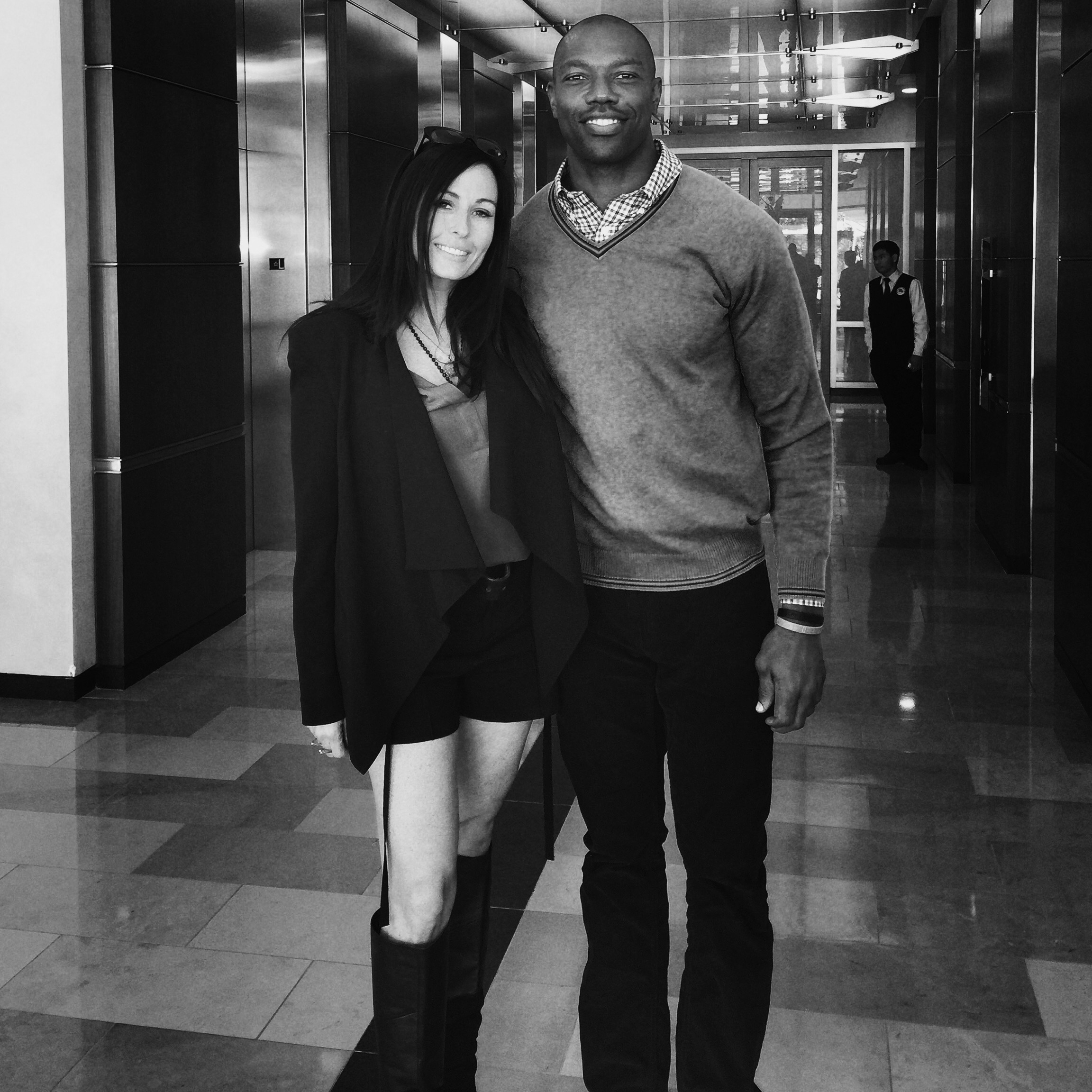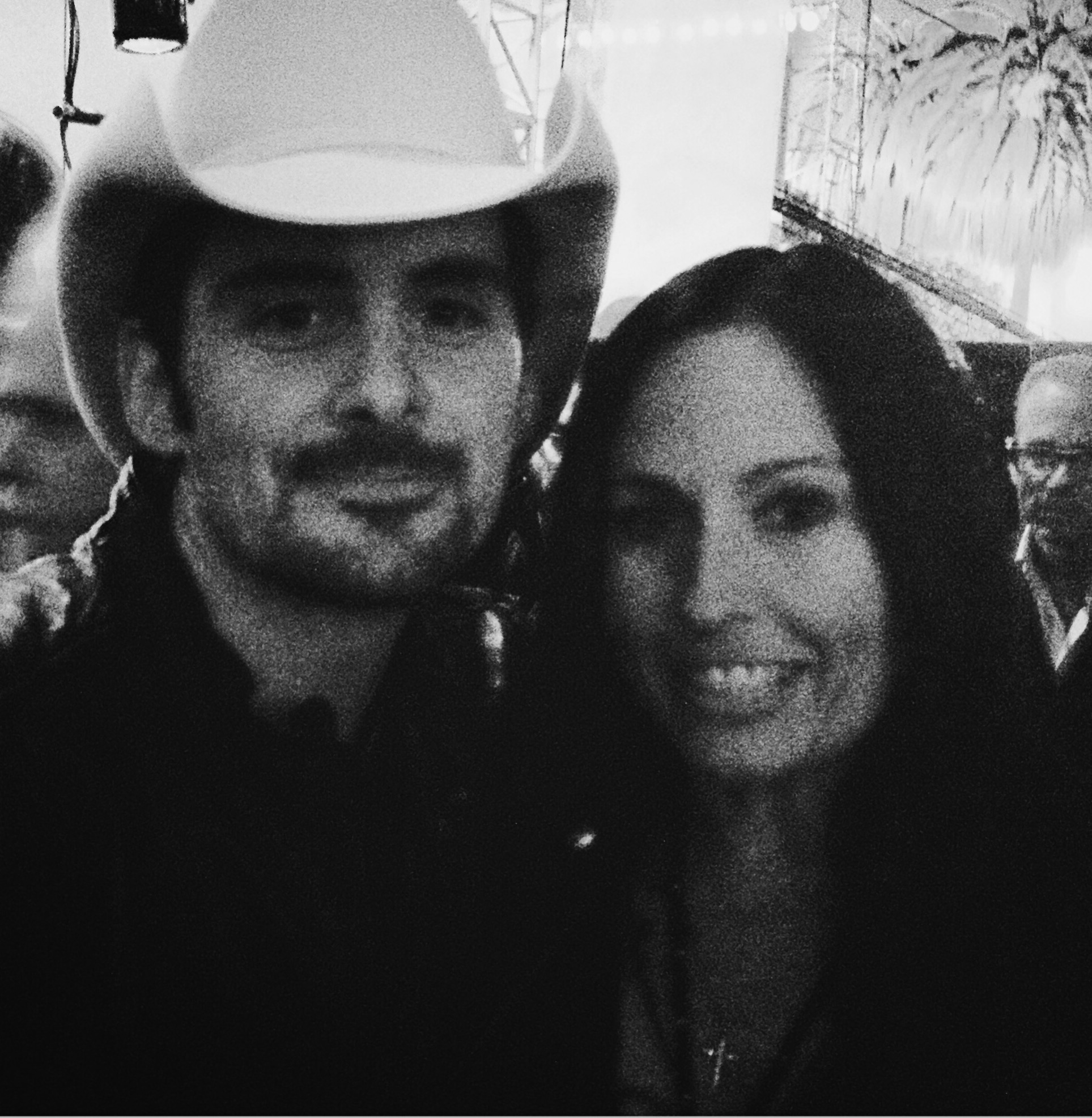 K-Star PR is a boutique agency dedicated to delivering smart, executive-level service without layers of corporate hierarchy.
We combine extensive industry and media relationships with a broad yet nuanced understanding of the business to connect clients with opportunities that elevate their brands/presence.
Today, we are an elite team with over 20 years of combined PR, marketing, and influencer experience representing leading lifestyle brands, entertainment companies, writers, artists, and top TV and film talent looking to make noise, expand or shift public perception, and drive positive conversation in the marketplace.
K-Star PR always stays one step ahead of trends and will not rest on the laurels of past successes. We have done it all before, failed, prevailed, and we know the difference.
Our strategies are meaty, creative and on-point because they're backed by a thoughtful process that considers the state of your world — from conception to completion.
quick reads:
WHY YOU NEED PR
1. PR is more valuable than advertising.
The reason why is simple: genuine editorial can't be bought. The key component to PR is making media tell your story for you – which, if done well, strongly influences the public to visit/purchase your product.
2. You need to build brand recognition.
Which doesn't happen overnight. Media visibility grows and amplifies over time, and not just by one medium. Meaning: constantly being placed on a TV news segment is only part of the equation. Events, social media, print features, communication with local influencers, all of these components are crucial to building your brand each layer is just as important.
3. PR is an investment in your future.
The key to having an effective voice in this "always on" world of digital communications is repetition. Read: you need to repeat your message over and over, often to the same mediums. While human instinct is to expect instant gratification, PR doesn't work with the snap of a finger. It's important to trust that, over time, PR really is working for you and improving your brand, reputation, and sales in the long-run.
4. PR promotes credibility and influence.
PR improves credibility, expertise, and leadership in your respective field. The more you're talked about and noticed by media and important influencers whose opinions are trusted in the community, the more credible and trusted your brand will become.
5. PR lets you take control.
Owning and operating a business is already a full-time job and a half. It's time-consuming. It's exhausting. You wear about a million hats. Hiring a PR professional or agency allows you to focus on the backbones of business: product, sales, and customer service. Let the PR people handle your brand, reputation, promotion, and getting the word out there.
Dylan Starrs
Niki Black
Terrell Owens
Warren Sapp
Jarrod Bunch
Thomas Everhart
Domingo Zapata
Billy Morison
Jasmine
DeRe Gallery
Heather Bennett
Cris Marshall
Mel Gibson
Quincy Jones
Vivica Fox
Adriaen Black
Blue Nudes at DeRe Gallery
A4C charity
Domestic violence charity(official)
SAG Awards
Huading Awards
Thomas Everhart atMouche Galley
Jasmine at Ace Gallery
Glow Room - Heather Bennett
Brain Mapping Foundation
Day of the Child -Foster Care foundation
Billy Morrison Art at Mouche Gallery
Dr. Ben
Grace McKagan
Doug McKagan
Simone G.
Diamond Docs
Gina Fields
DJ Fredy Munks
Susan Campanaro
Emusi
Mouche Gallery
Ace Gallery
Jasmine
WorldStar Boots
DUchamps
Susan Holmes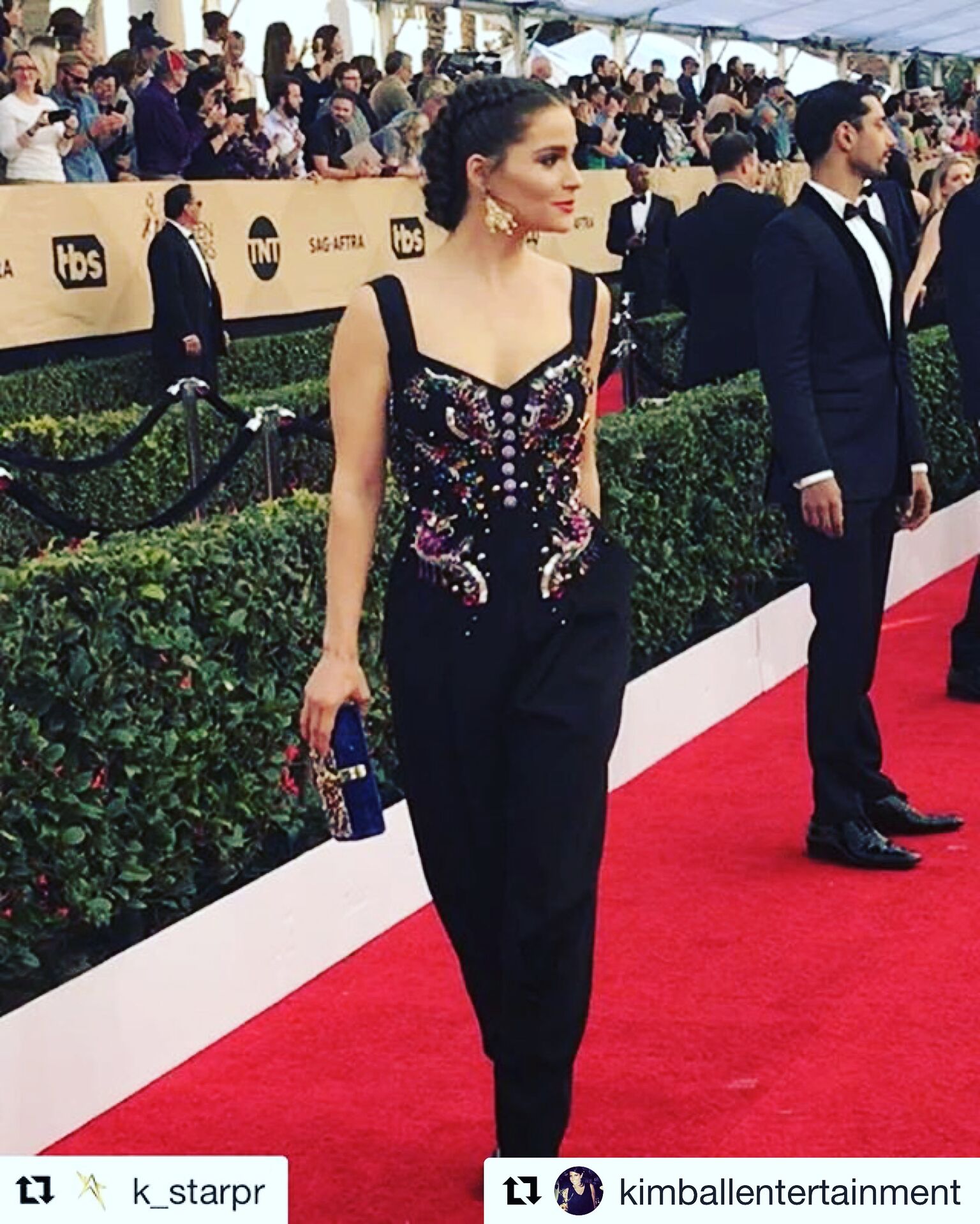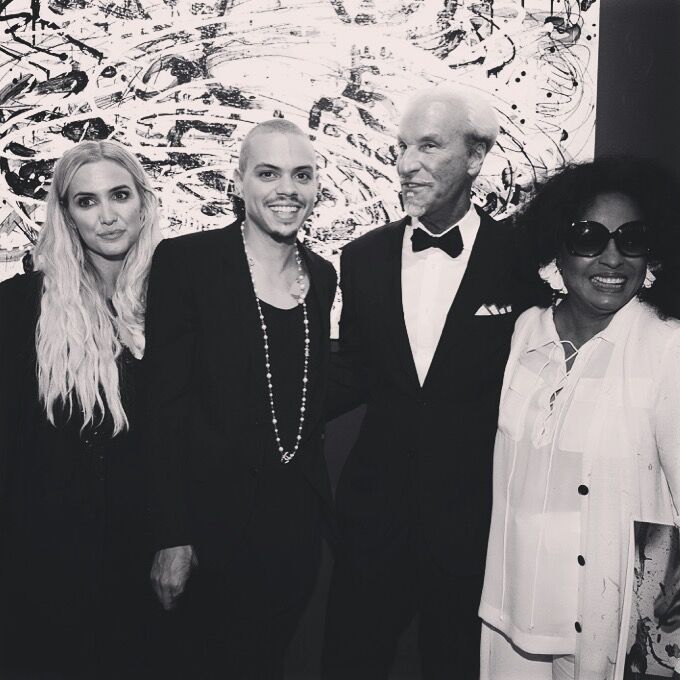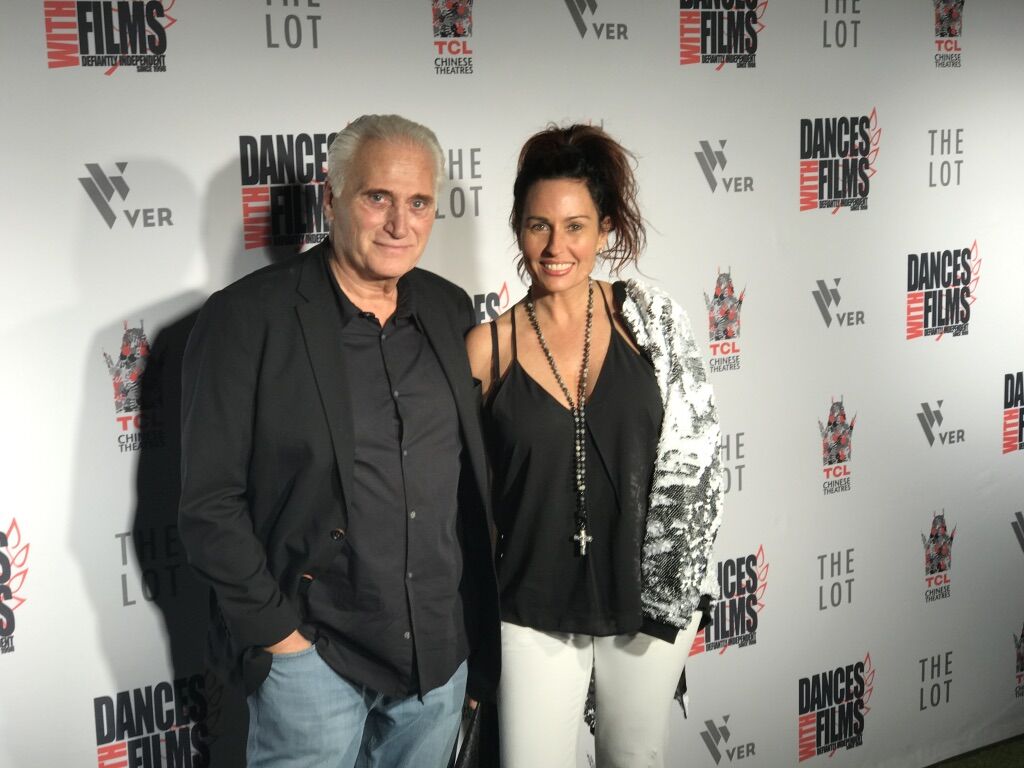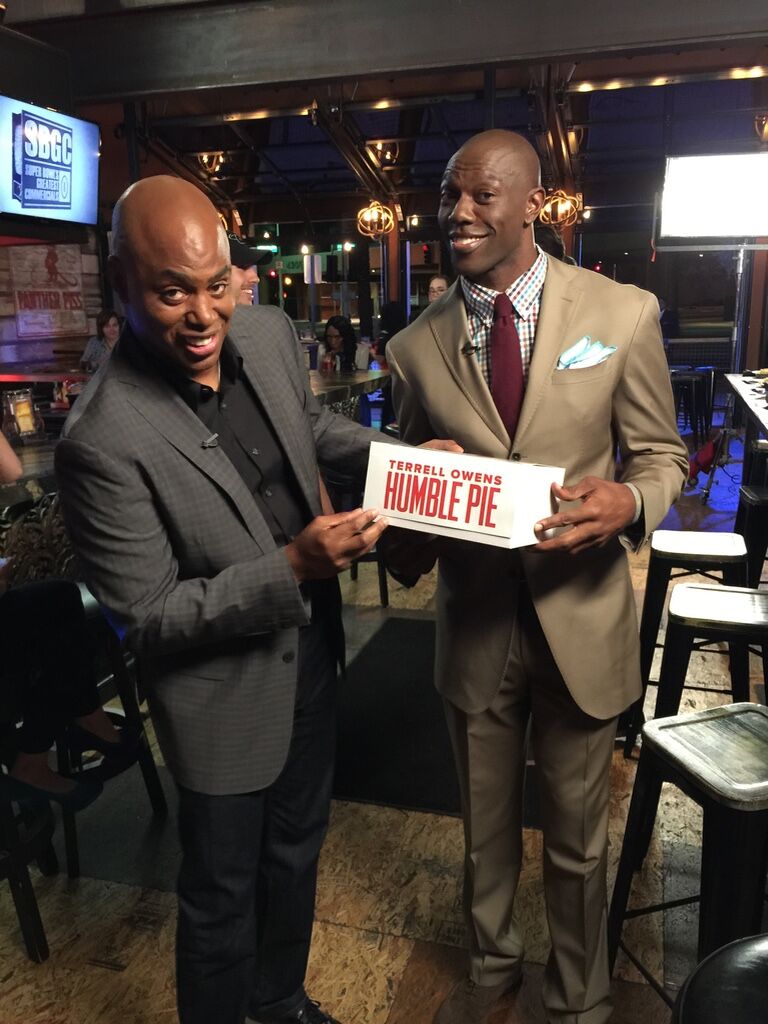 keri ann kimball, Founder
Keri Ann Kimball is an innovative creative executive with exceptional business acumen and creative instincts in addition to an extensive network of personal relationships and contacts across all segments of media & entertainment.
As a talented and dedicated businesswoman with almost 20 years of experience behind her, Keri Ann has worked with a variety of clients in film and TV, working closely with actors (celebrity & new talent), directors, writers, artists, musicians and production companies both domestically and internationally. She has a wealth of industry experience alongside an extensive, all-encompassing contact book insuring direct access to the right people. She excels in public relations, talent representation, film and television development, event planning and brand strategy. She was named as one of the entertainment industry's most significant producers in Allure Magazine's "Hollywood of the New Millennium".
katie mackenbrock, director of content strategy
Katie Mackenbrock comes to K-Star PR with an extensive background and quite the knack for all your branding and marketing needs.
She got her start creating effective brand strategies and executing marketing campaigns for Auberge Resorts Collection, a luxury resort management and development company. It was then that Katie decided to further explore and solidify her natural abilities with the growing technical needs within the industry.
Her specialties include creative and research-based writing; marketing and communications; copywriting and content creation; interactive and social marketing; market and competitive research; online and digital marketing; collateral development; search engine marketing; competitive landscape; keyword research; and social media marketing.
Katie recognizes that no matter what industry your brand falls into, the need for up-to-date marketing and branding is imminent, indespensable and interminable.
Valeria Soler has a passion for the public relation industry, Valeria has gained exposure to the field through various roles during her undergraduate career. As Public Relations Director of a campus organization, Valeria single-handedly united representatives from companies such as Speedo, Toms, and the California-Fashion association to speak at their career-panel. Moreover, Valeria established relationships with the representatives and utilized that to introduce and connect students for potential career opportunities. Valeria also gained experience in the entertainment industry during her time at Entertainment Fusion Group, where she helped strategize a plan for launching a new product for one of their most important clients. Furthermore, Valeria gained hands-on experience with planning red-carpet events as well as launch parties.
Valeria has also developed skills in social media marketing, in which she produced content for UCLA's official social media marketing team. As the social media ambassador, Valeria created original content that increased their Twitter engagement each month by applying her critical thinking skills analyzing trends. Valeria has taken her extensive knowledge in social media marketing and apply them to her roles in the public relations field, such as creating content for EFG's Instagram page as well as starting and managing her club's social media page.
For consulting fees, please inquire below: